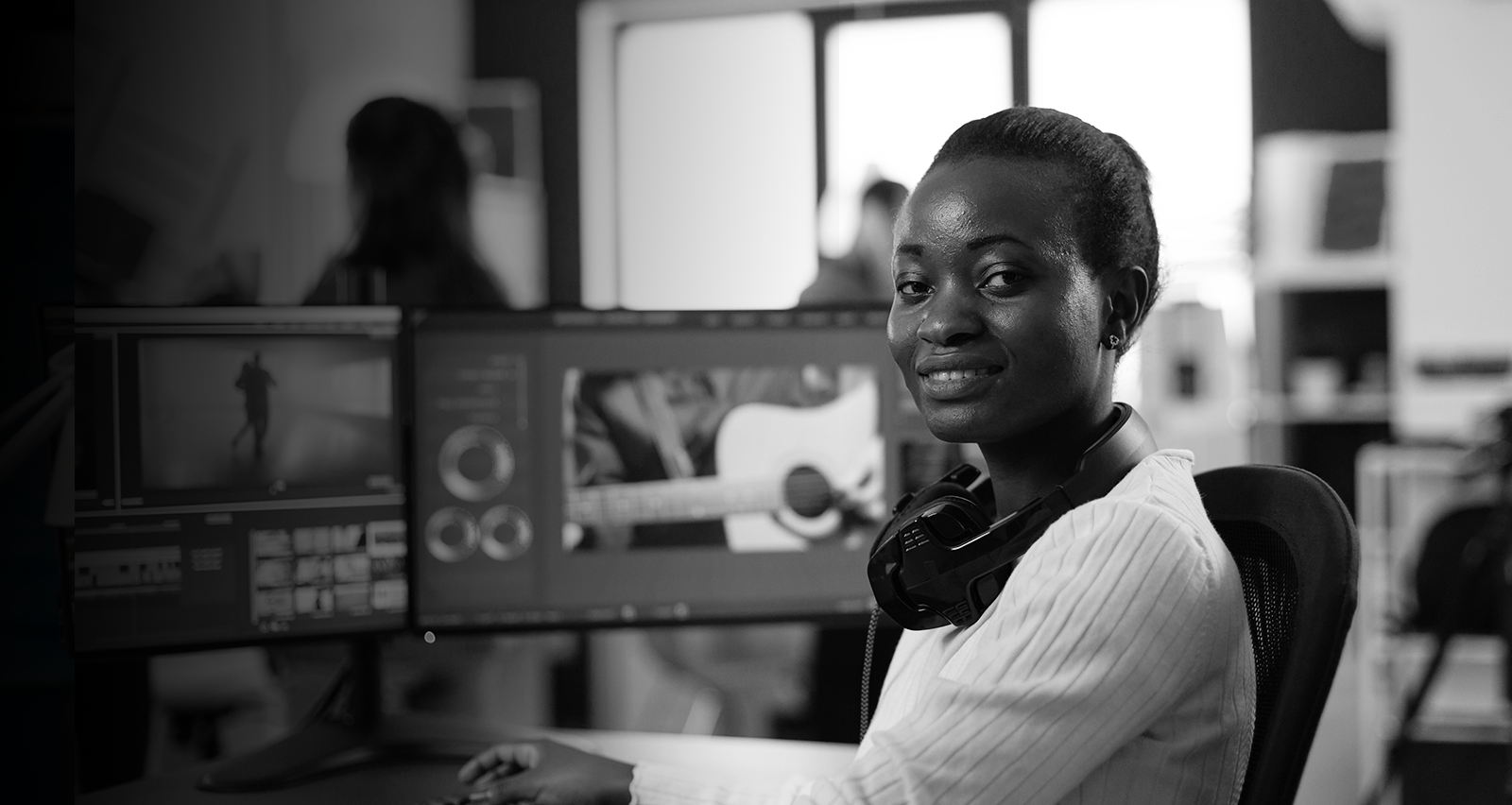 Unlocking the power of learning through filmmaking
IMPAKT is a non-profit, in Burundi, with aims to teach young people the basis of cinematographic techniques and allow them to become storytellers of their own community.

 CINEMATIC EDUCATION
Provide comprehensive training in cinematography and storytelling techniques.
COMMUNITY ENGAGEMENT
Encourage youth to address local issues through film.

SOCIAL IMPACT
 Harness the power of film to promote positive change in Burundi.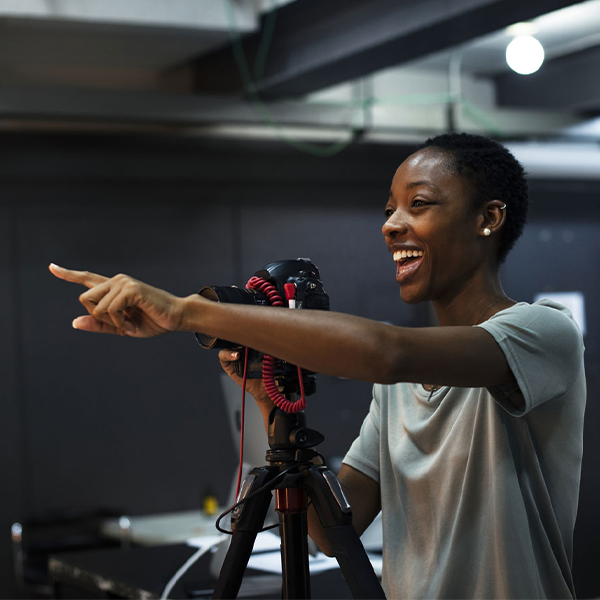 Mission
Our mission is to equip youth with the skills and tools they need to become storytellers in their own communities. We believe in the transformative power of film to raise awareness, inspire change, and drive positive impact.
Vision
Empowering Communities: We envision vibrant, empowered communities where the voices of young people are heard, celebrated, and drive social change.
Let's work together to make this community better than before.