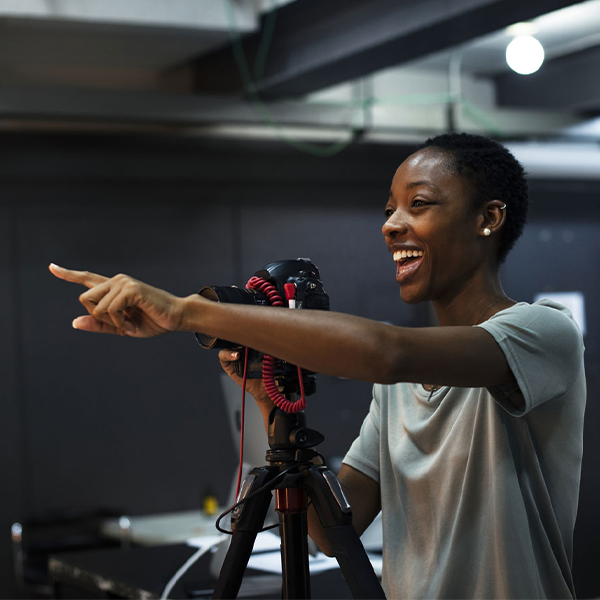 Our Story
IMPAKT is a non-profit, in Burundi, with aims to teach young people fr the basis of cinematographic techniques and allow them to become storytellers of their own community.
We support filmmakers every step of the way — from the first idea, through the shoot, to post-production. Whether fiction or documentary, local voices, and creative visions are always front and center.
We are driven by values
There is no limit on intellectual capacity and talent when the opportunity is provided.
Indeed, IMPAKT wishes to stimulate the creativity of the young people and give them the possibility of learning a trade and for some of them to envisage a professional future in the world of cinema.